Contact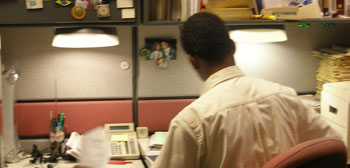 C.B. Hanif
Phone: 561-688-0531
Use form below to book C.B. for:
Freelance Writing / Editing
Speaking Engagements
Discussion Moderator or Panelist
Media Consulting
Interreligious or Intracultural Relations Consulting
Workshop Hosting
Organizing Programs
And To Send News Releases Or Story Tips
Or to:
Advertise On These Sites
Donate or Sponsor These Sites
Your support helps C.B. to continue participating in and writing 
about the activities chronicled on these pages.